Unlock Smarter HR Solutions with our Award-Winning Team
Bring high-value expertise to your team, for a fraction of the cost
Connecting the best people with great careers
Ensure your business is staying compliant and competitive
Develop and elevate your employee's skills with our expert-led trainings 
HR for
Manufacturing
Boutique Law
Fortune 500
Healthcare
Academia
Financial Services
Human Resources is a necessity for every business – but that doesn't mean it has to be your area of expertise. Leath HR Group offers strategic HR solutions that "plus-one" your people operations, working hand-in-hand with your in-house resources or providing full-scale services. At Leath HR Group, we are passionate about advancing the culture in your business to ensure you and your teams are supported to grow. 
Get in touch today and let us change the reputation of HR at your organization by saving you money through increased productivity as a result of process, documentation, and engagement.
Awards and Client Testimonials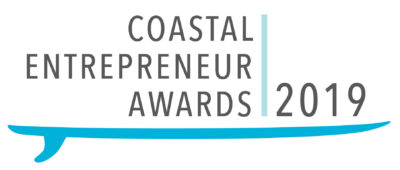 Our company hired Leath HR for fractional HR services of providing/reviewing our policies and procedures manuals. We worked directly with Amy Conway who is a senior certified HR professional. She was prompt in all communication and delivered exactly what we were looking for. We would highly recommend Leath HR.
We are growing our operation rapidly, but as a small firm, I underestimated the complexity of HR services we already desperately needed. Working with Leath HR and having a trusted partner to be an extension of the team was tremendous advantage. Every step of the process lead to better outcomes for our organization and employees. Highly Recommend having them do an HR audit, well worth it!
The Leath HR group is an amazing, knowledgeable partner who provides resources that help both emerging and entrepreneurial businesses leverage the best human resources practices no matter their size. They customize their solutions to meet the client needs in meaningful ways that are just good business!
We regularly seek Leath's expertise in subject matter related to Human Resources. They lead training classes for us, assist with HR related corporate training contracts and have developed curriculum/content for us - allowing us to upskill staff at businesses throughout our 3 county service region.
At Leath HR Group, we take the time to understand your unique business needs and craft a customized strategy to deliver the most impactful services. Our team is licensed to provide services in all 50 states. Don't hesitate to contact us to learn more about how we can help your business thrive.
Leath HR Group is a proud HUB-certified Woman-Owned Business founded in 2017.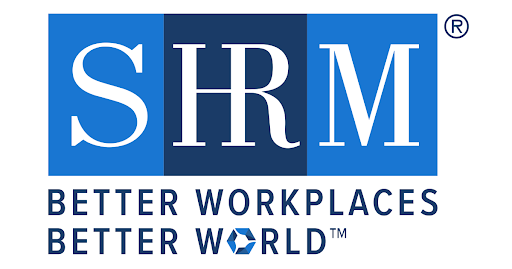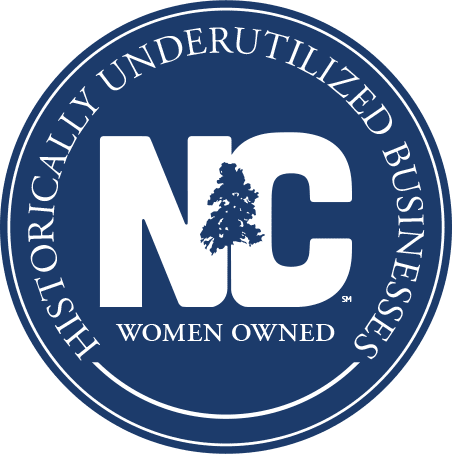 The HR podcast with real work questions, real HR advice, and real humor.
Check out our HR Insights for tips and tricks to better your workplace culture.