Organizational Assessments
Discover how to unleash your team's full potential, while ensuring compliance and fostering a positive, fun-filled environment that boosts productivity and employee satisfaction.
Stay ahead of the competition with a compensation benchmark that not only provides a comprehensive understanding of industry standards but also empowers you to make data-driven decisions to optimize your company's salary structures and reward strategies.
Protect your business and achieve peace of mind by embracing expert guidance to navigate employment laws, empowering you to build a thriving, compliant, and future-ready organization while avoiding penalties and legal risks.
You audit your financials. You audit your operations. You audit safety and the environment. But when it comes to auditing Human Resources, most companies don't. 
Violations of agencies such as DOL, EEOC, and OFCCP can produce exhausting investigations and expensive penalties. Why not feel confident about compliance and benchmark your HR practices in the process? A comprehensive HR audit is a solution. 
Leath HR Group has experience across all functions within HR to assess organizations of all sizes. Our audits are tailored to give your business an objective review of the current state, resulting in an evaluation of your practices to ensure they are adequate, legal and effective. 
Examples of policies/practices we would evaluate: 
 • HR indicators like the number of unfilled positions, the time it takes to fill a new position, turnover, employee satisfaction, internal grievances filed, number of legal complaints, absenteeism rates, etc. 
 • Employee files 
 • Recruiting—both internal and external 
 • Employee retention 
 • Compensation, including payroll 
 • Employee benefits 
 • Performance management 
 • Employee relations 
Awards and Client Testimonials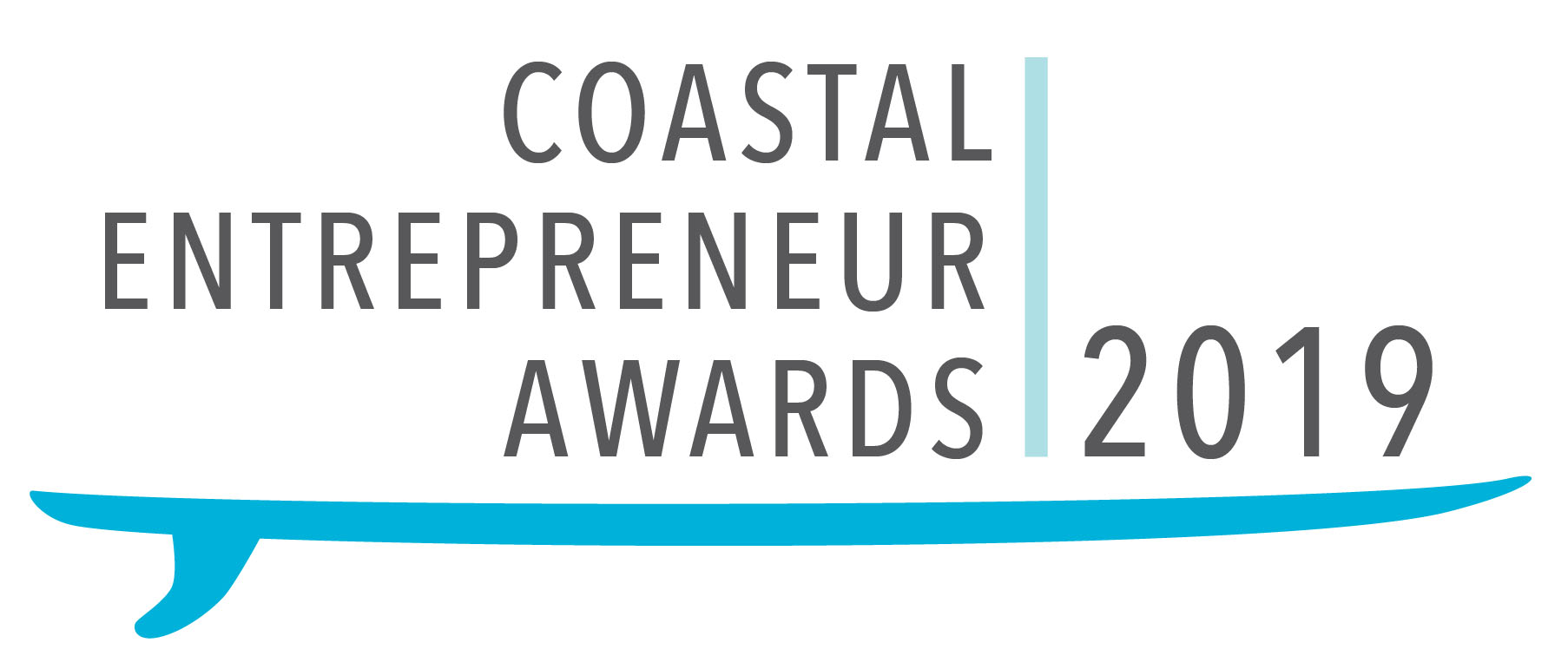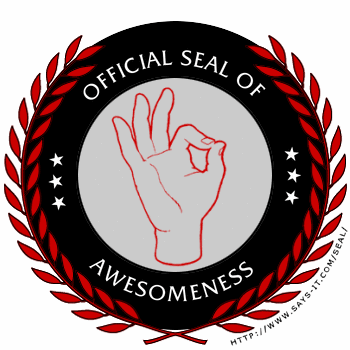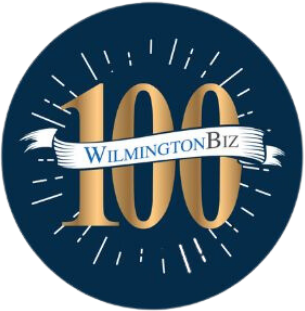 Being a financial advisor, I do not have any formal HR training. The HR Audit resulted in several process improvements that my team openly accepted to enhance the HR function within my practice. I could not have been more satisfied with their knowledge and turn-key solutions.
I underestimated the complexity of HR services we already desperately needed. Working with Leath HR and having a trusted partner to be an extension of the team was tremendous advantage. Every step of the process lead to better outcomes for our organization and employees.