Equip your team with the skills and knowledge they need to drive growth, improve performance, and stay ahead in today's competitive landscape.
Demonstrate your company's commitment to employees' growth and development, because that's what makes them stay.
Help employees understand how their work fits into their company's structure, mission, goals and achievements with development opportunities.
Your company culture is unique and so are our team's training and development strategies. Our HR experts customize development training sessions to fit the needs of your employees, supervisors, managers, and executive leadership teams. If you have a topic you do not see below, reach out we have the ability to design a new session for you!
All trainings can be facilitated in person or virtually.
1-Hour, Half-day, Full-day
Small Business • Corporate Training • Lunch-N-Learns • Private Sessions • Public Workshops
Other Customized Trainings
Awards and Client Testimonials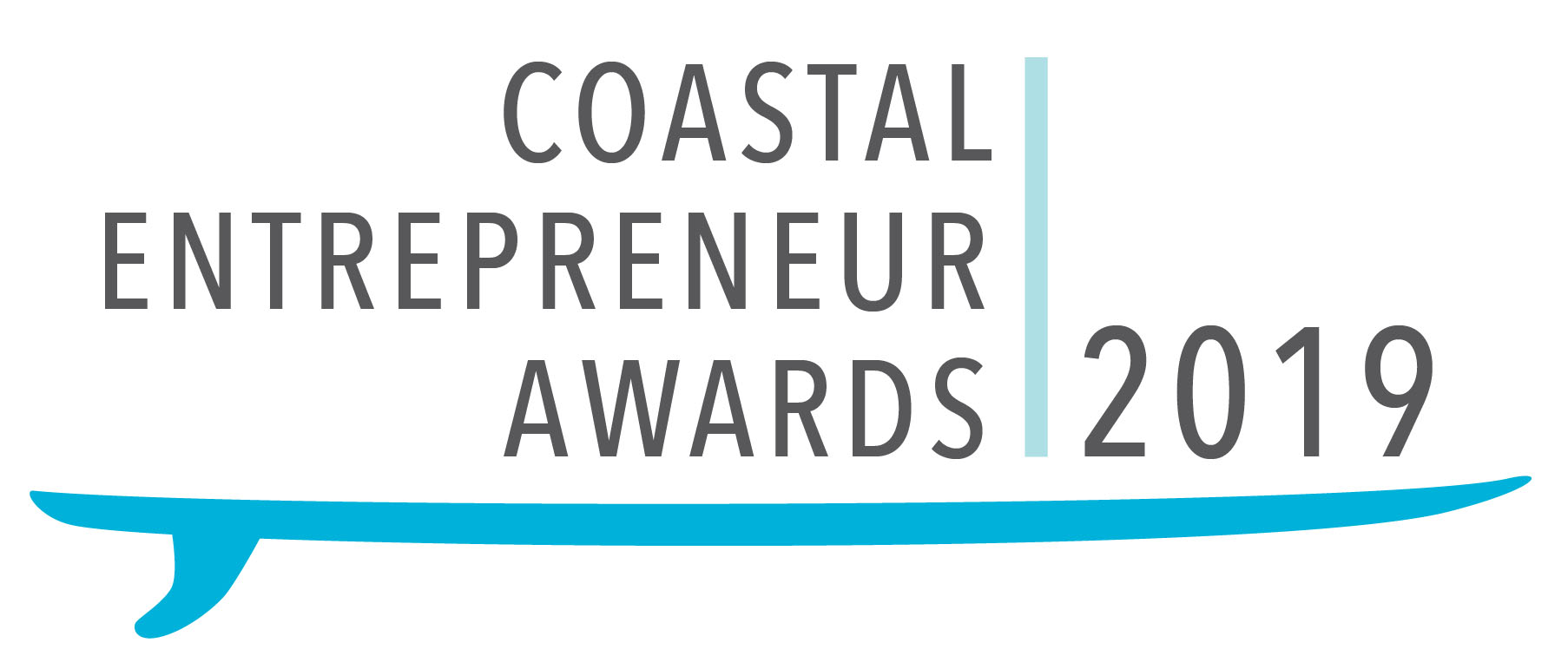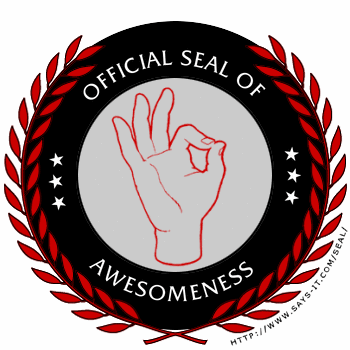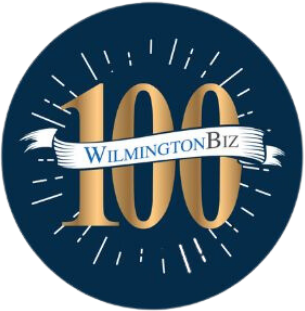 Leath leads training classes for us, assists with HR-related corporate training contracts and have developed curriculum/content for us – allowing us to upskill staff at businesses throughout our 3-county service region. We couldn't be more pleased with our working relationship!
Leath provided training to our Executive Leaders regarding DiSC assessment. They detected topics within our group's discussions that needed more attention and took the time to concentrate on those. I highly recommend Leath Consulting to others as it was time well spent for our leaders and we walked away with takeaways we are still using today.
I have had the opportunity to work with Leath HR Group for more than three years in partnership with two major clients. Very professional and thorough! And all-around pleasure to work with!
I've worked with Leath HR Group for several years, the entire group is great to work with! Great customer service, professional and very knowledgeable.
Invest in your biggest assets, your people.