With our deep understanding of national market dynamics and a continuous focus on staying ahead of industry trends, we empower organizations to navigate HR complexities, drive growth, and achieve long-term success.
We love watching our clients hit milestones and accomplishments. Our mission is to bring really good HR to help  bus inesses grow their teams. 
Recognized by the Wilmington Business Journal and Wilmington Chamber of Commerce with awards that showcase our impact on businesses and their people. 
We're your trusted HR experts. Behind the name, Leath HR Group is a reputation. That reputation is perpetuated by solid careers with 20+ years in HR leadership across various industries—small-business, manufacturing, pharma, government, law firms, utilities, retail, and healthcare.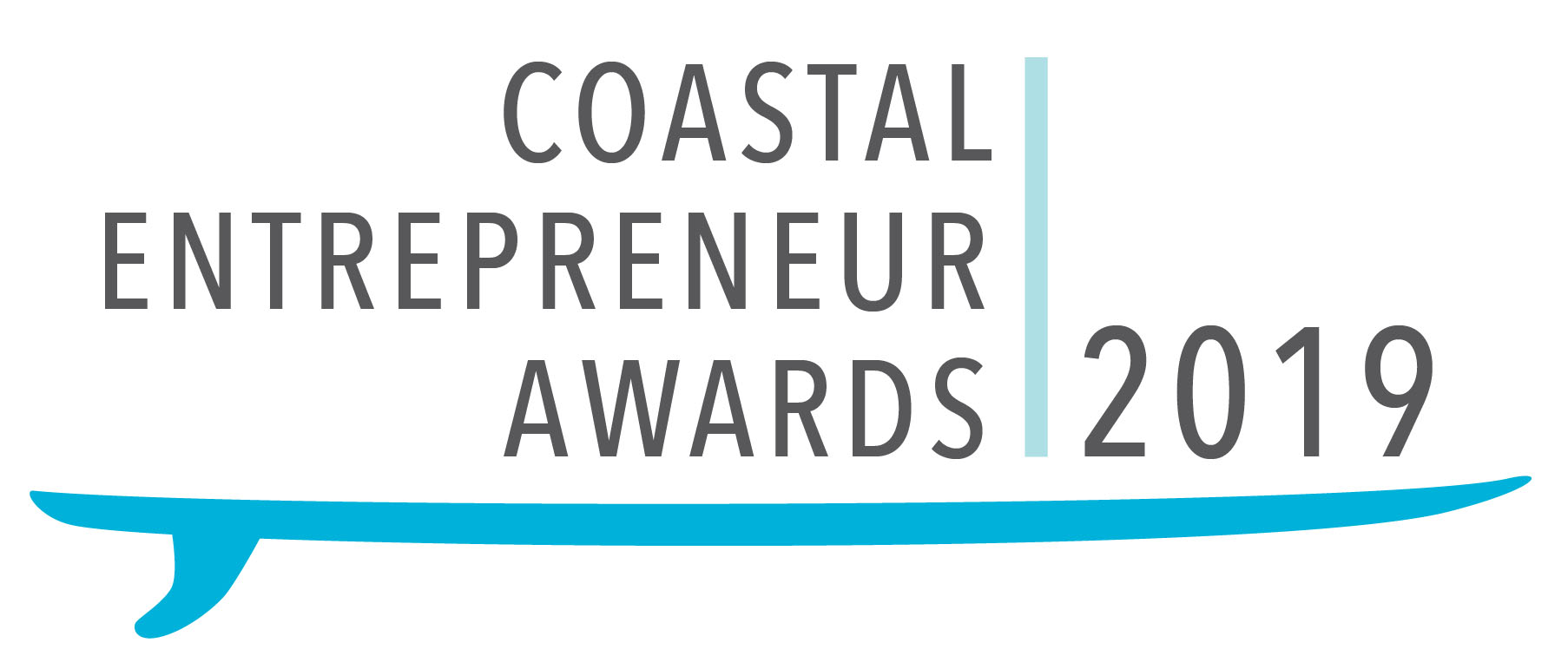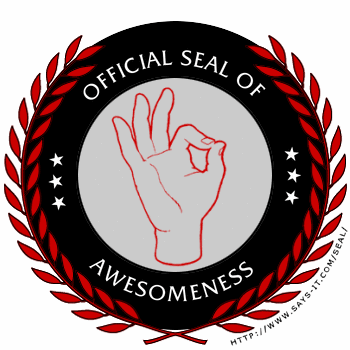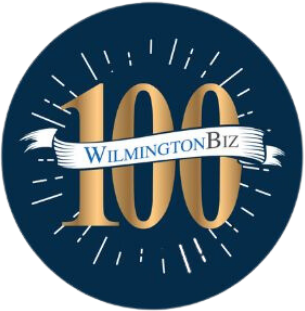 Our company hired Leath HR for fractional HR services of providing/reviewing our policies and procedures manuals. We worked directly with Amy Conway who is a senior certified HR professional. She was prompt in all communication and delivered exactly what we were looking for. We would highly recommend Leath HR.
Their breadth and depth of expertise, coupled with their understanding of how to run a business, provide an exceptional customer experience with quality results. They are fantastic people to work with and will provide a very positive impact to Company culture at any engagement. I highly recommend Leath HR Group for any and all HR needs.
I was growing my small business and needed some support with updating my employee handbook, ensuring I was in compliance with labor laws, editing my job descriptions, and more. Beth not only helped me accomplish what I set out to do, she identified things I hadn't even thought of.
As a business grows it will reach a point where it needs sound HR guidance, but can't afford a full-time HR person. Leath HR Group solves that problem. They bring a wealth of knowledge from impressive HR positions with large companies and makes it available to smaller businesses. She's first-rate, on top of the law and in touch with technology.
I've had the opportunity to work with Lisa, and the fantastic team at Leath HR group, for several years now. I've always been impressed by their depth of knowledge and how quickly they respond to inquiries. I would not hesitate to recommend this company to others in need of HR consulting!