Leath HR Group Experience
We take a different approach on outsourced talent acquisition: use HR experts to source and vet talent. The results speak for themselves – delighted candidates AND clients!
Quickly receive top candidates sourced to be a perfect fit for your team. Our HR experts will help you make the right hiring decision.
The Candidate's Experience
We know the key to a positive employee experience starts with the candidate experience. Our recruiting processes are lean and efficient keeping the candidate satisfied and in-the-know.
We know people.  Meaning, we know that every person is unique in their career goals, aspirations, ambitions and work/life balance needs – and that's what we focus on especially when it comes to recruiting top-talent.
We also know that connecting people we respect and like with a dream job is satisfying. That's why we're taking a different approach on outsourced talent acquisition: know your candidate really well, then place them somewhere that fits their needs.  As it turns out, we're pretty good at it.
Leath HR Group works selectively with individual clients because our process focuses on top talent's objectives to result in a professional match made in heaven.  If you'd like to tap into our network, please call or email us and we'd be happy to discuss a potential engagement.
Awards and Client Testimonials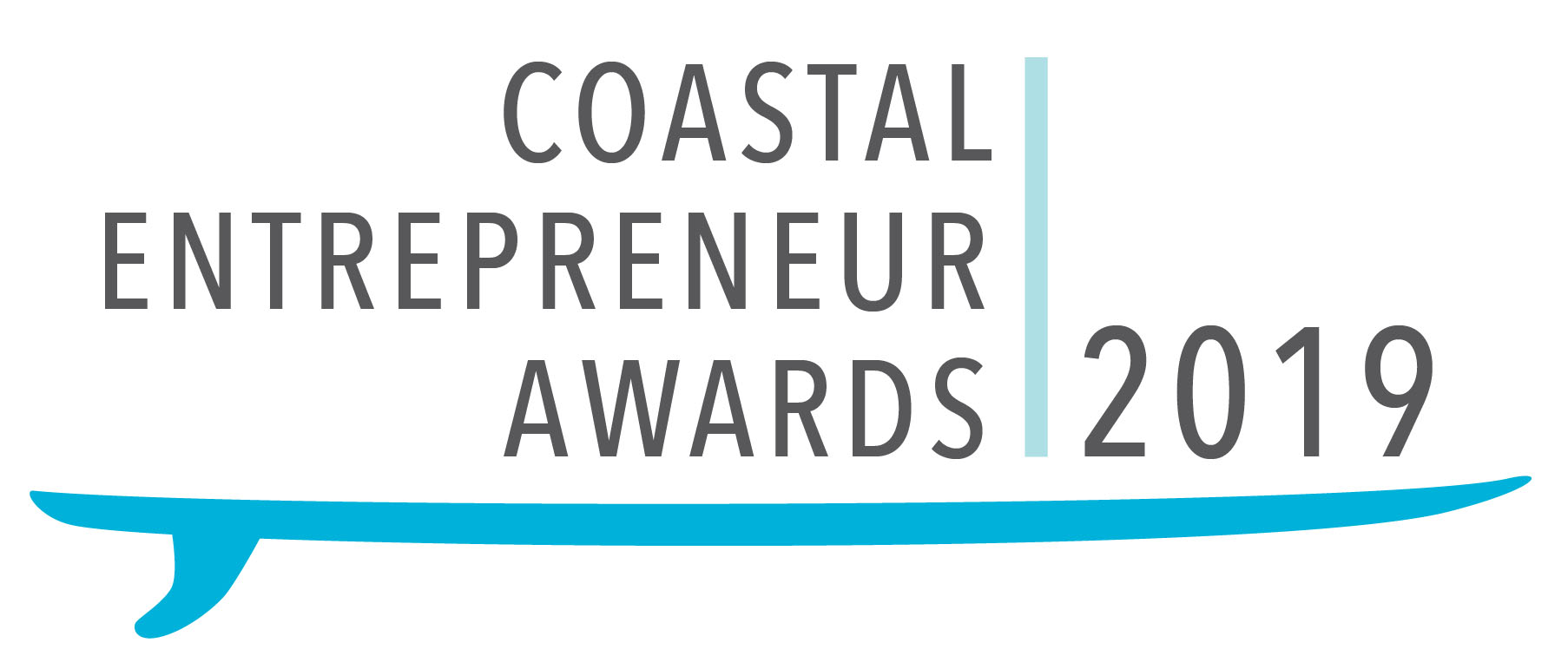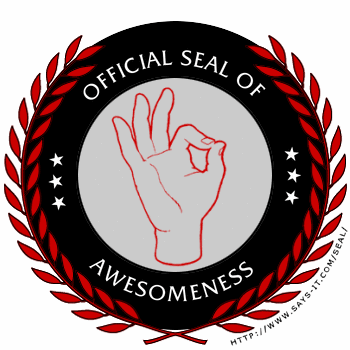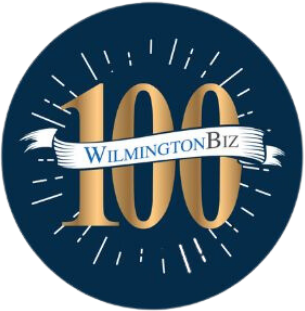 Our company hired Leath HR for fractional HR services of providing/reviewing our policies and procedures manuals. We worked directly with Amy Conway who is a senior certified HR professional. She was prompt in all communication and delivered exactly what we were looking for. We would highly recommend Leath HR.
Their breadth and depth of expertise, coupled with their understanding of how to run a business, provide an exceptional customer experience with quality results. They are fantastic people to work with and will provide a very positive impact to Company culture at any engagement. I highly recommend Leath HR Group for any and all HR needs.
I was growing my small business and needed some support with updating my employee handbook, ensuring I was in compliance with labor laws, editing my job descriptions, and more. Beth not only helped me accomplish what I set out to do, she identified things I hadn't even thought of.
As a business grows it will reach a point where it needs sound HR guidance, but can't afford a full-time HR person. Leath HR Group solves that problem. They bring a wealth of knowledge from impressive HR positions with large companies and makes it available to smaller businesses. She's first-rate, on top of the law and in touch with technology.
I've had the opportunity to work with Lisa, and the fantastic team at Leath HR group, for several years now. I've always been impressed by their depth of knowledge and how quickly they respond to inquiries. I would not hesitate to recommend this company to others in need of HR consulting!
Start receiving great candidates, fast.