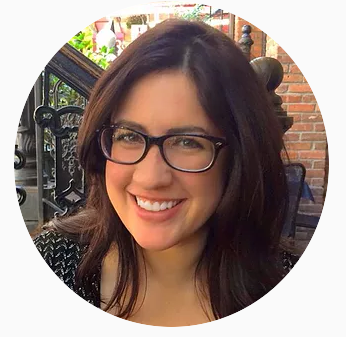 As a former litigation attorney involved in mass tort employment discrimination and labor law claims, I am aware of the multitude of potentially devastating and expensive legal consequences of inadequate HR support for businesses. As a litigator, I was often frustrated by the simple mistakes and improper procedures implemented by a corporation that would result in protracted litigation between an employer and employee. My in-house experience allows me to apply the knowledge I gained as a plaintiff's attorney on behalf of employees to the benefit of both the corporation and the employee by creating and advising on comprehensive employment practices to reduce the risk of litigation.
In my ten years as a practicing attorney, I have dealt with a wide variety of employment-related legal disputes having worked both as a plaintiff's litigation attorney and in-house for a general counsel's office. My HR philosophy embodies a holistic approach that accounts for my experience resolving disputes on behalf of both the employer and the employee. This unique perspective allows me to provide comprehensive risk management techniques in order to maximize business results and minimize litigation risk. I believe in creating practical policies and procedures tailored to the needs of an individual business that are compliant with the law.
The law-related services I offer as a consultant with the Leath Consulting Group are not legal services and do not create an attorney-client relationship.