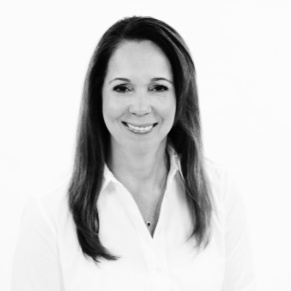 I am a passionate and successful human resources professional who has worked in a variety of industries.  After receiving my Master's Degree in HR from Purdue University, I have worked at Boehringer Ingelheim – a privately-held pharmaceutical company, Ann Inc. – parent company to the iconic women's clothing brand Ann Taylor, and Sikorsky Aircraft, a Lockheed Martin Company – the manufacturer of the distinguished Blackhawk Helicopter.
My passion for improving business results starts with providing strategic guidance and creative solutions to the talent equation.  Throughout my career, I have picked up a variety of tools and process expertise –  with an emphasis on Talent Acquisition and Talent Management.
The talent game is more competitive than ever.  Trying to win this game takes ingenuity, confidence, and an appetite for learning.  One of my strengths is the ability to get to know the business I support quickly – to ensure an understanding of where I can quickly add value.  Furthermore, I am a firm believer in organizations hiring talent for their strengths and providing opportunities for enhancing those strengths.