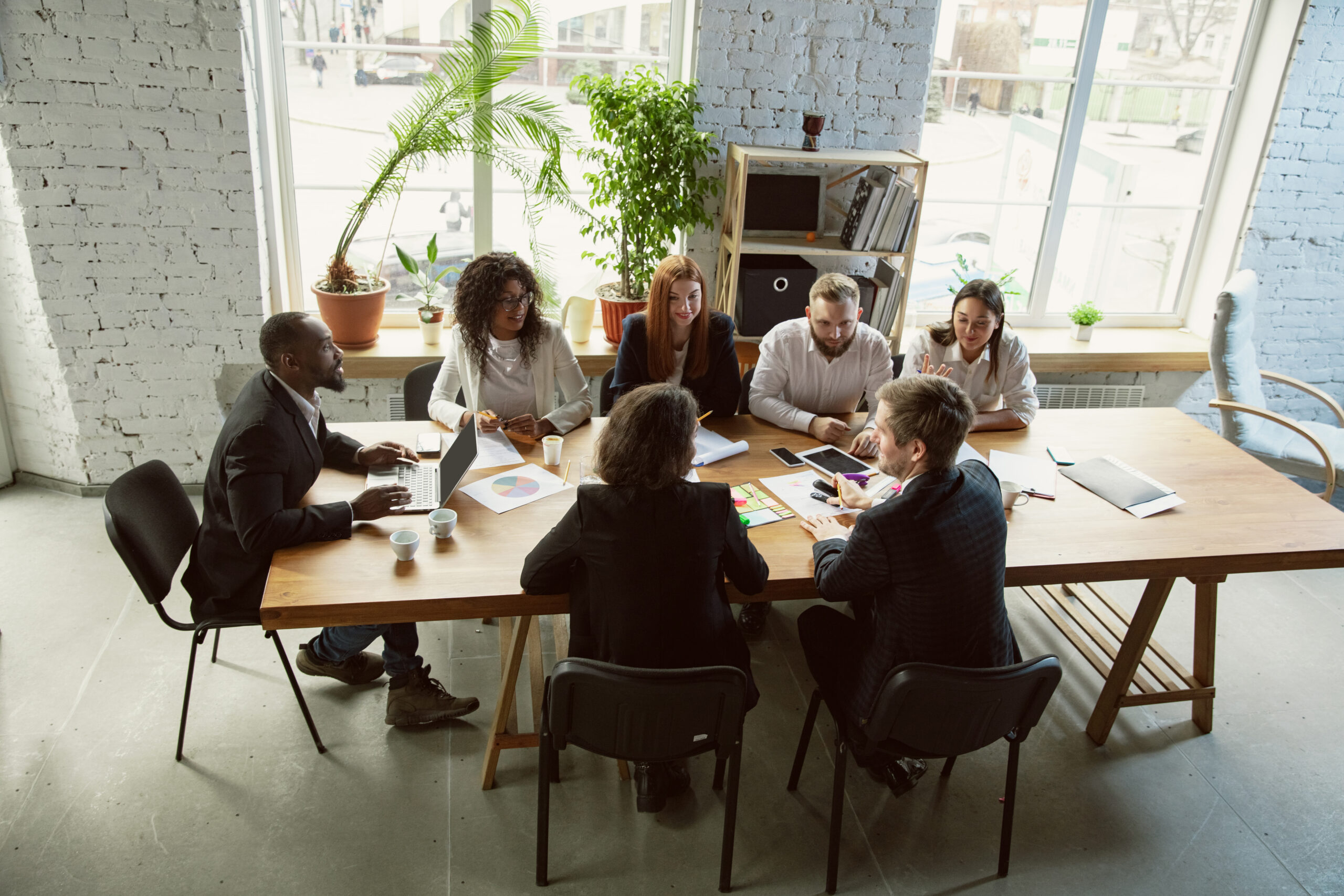 Managing the Employee Experience
Through tactical tips and real-world case studies, attendees will gain insights into designing employee-centric policies, fostering a culture of collaboration, and implementing feedback mechanisms. This workshop equips managers with the knowledge and tools to enhance employee satisfaction, engagement, and overall well-being, leading to increased retention rates and organizational success… This workshop empowers managers and HR professionals to cultivate a holistic approach to employee experience, ultimately driving organizational success and employee retention.
Topics covered include:
Fostering a culture of inclusivity
Effective communication strategies
Human-centric leadership
Performance feedback techniques
Leveraging technology to optimize the employee journey
Questions? Contact us HERE. To find more information on the series, click HERE.