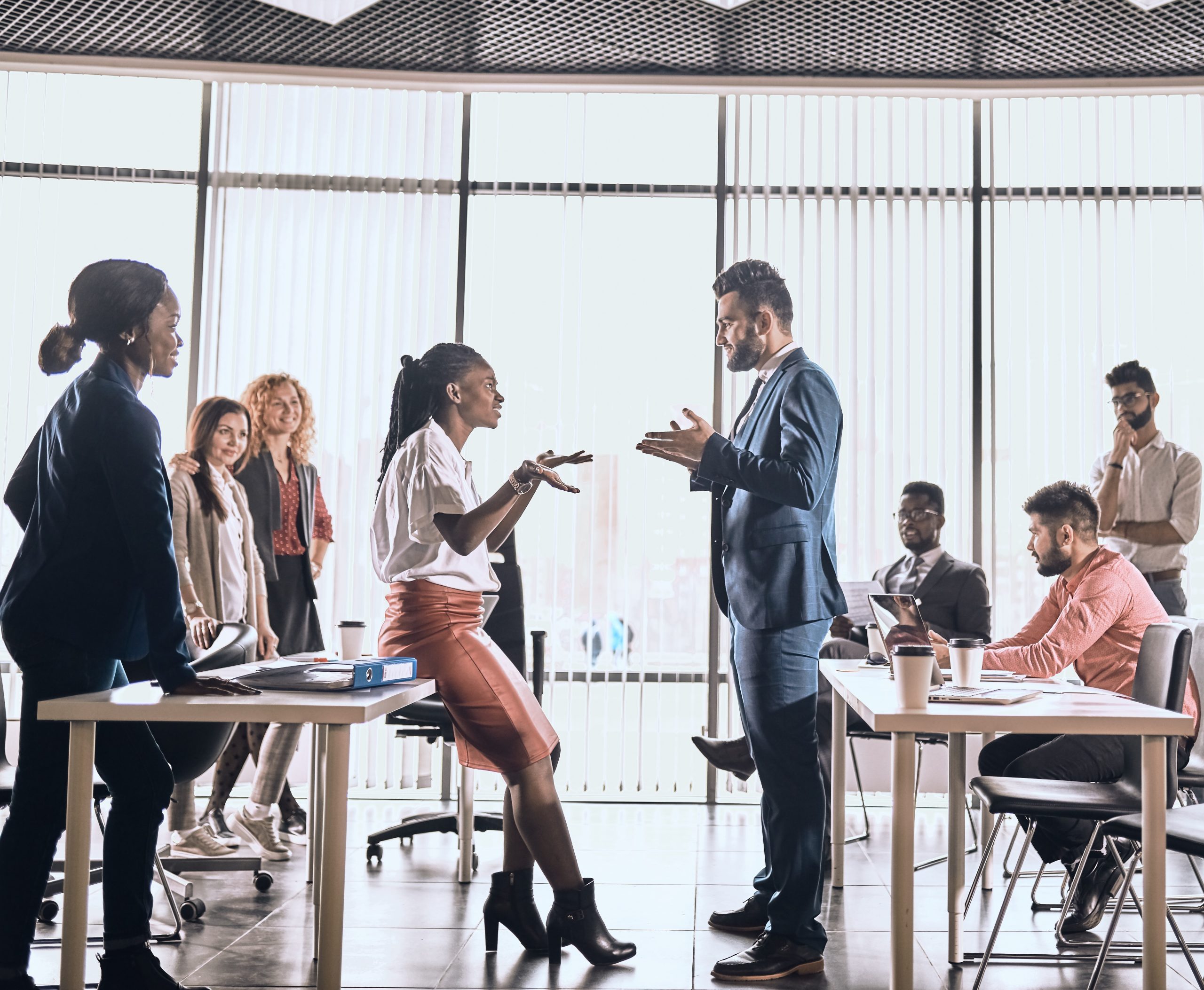 Managing Employee Conflicts
Are you ready to transform your organization's culture and enhance employee retention and recruitment rates? Conflict in the workplace is inevitable, but how you handle it can make all the difference. Join us for our dynamic and interactive workshop, "Managing Employee Conflicts" where you will gain invaluable insights and practical skills to effectively manage and resolve conflicts within your organization.
Understanding the 5 types of conflict reaction
How ignoring conflicts is detrimental to the organizational culture, employee retention and recruitment
Clarifying the underlying source of the conflict
Conducting investigations that complying with labor law
Improving your Active Listening and Employee Coaching skills
Identifying and Evaluating conflict resolution options
Monitoring results and using resolved conflicts to improve organizational culture
Who Should Attend:
This workshop is designed for HR professionals, managers, team leaders, and anyone interested in fostering a harmonious workplace environment. Whether you're dealing with ongoing conflicts or simply want to proactively enhance your conflict resolution skills, this workshop will provide you with the knowledge and tools you need to succeed.
Join us for an enlightening and transformative experience that will equip you with the expertise to create a workplace where conflicts are managed effectively, leading to improved organizational culture, higher employee retention rates, and increased recruitment success. Don't miss out on this opportunity to become a Conflict Resolution Master!
Questions? Contact us HERE. For more information on the HR Lunch-N-Learn series, click HERE.