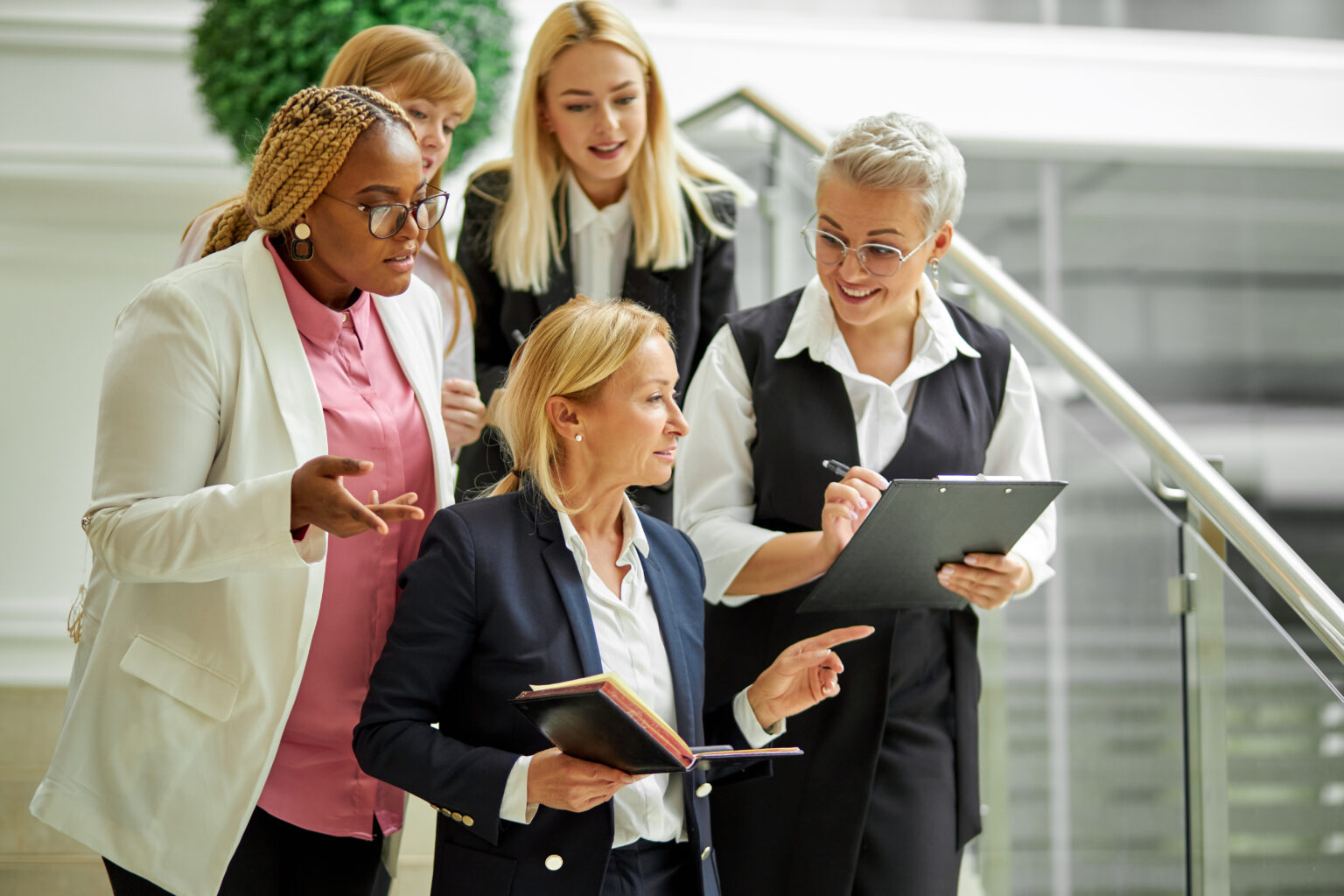 Leading Across Cultures & Generations: Embrace Diversity for Success
In today's global and multi-generational workforce, leaders face unique challenges and opportunities. To thrive, it's essential to not only embrace diversity but also understand how to harness the strengths of each generation and celebrate various cultures. Join us for our transformative workshop, "Leading Across Cultures & Generations," where you'll gain the knowledge and skills needed to become a more agile, flexible, and inclusive leader.
Key Takeaways:
Embracing the diversity in your workplace
Getting to know the strengths of each generation for your organization
Becoming a more agile, flexible, and curious leader
Celebrating all cultures to promote inclusion and belonging
Who Should Attend:
This workshop is designed for leaders, managers, HR professionals, and anyone interested in cultivating leadership skills that transcend cultural and generational boundaries. Whether you're leading a diverse team, preparing for future leadership roles, or seeking to enhance your leadership abilities, this workshop will empower you with the insights and strategies you need.
Join us for an enlightening journey towards becoming a more inclusive and effective leader. Embrace diversity, leverage generational strengths, and promote a workplace where every culture is valued. Secure your spot for this transformative workshop today!
Questions? Contact us HERE. For more information on the HR Lunch-N-Learn series, click HERE.