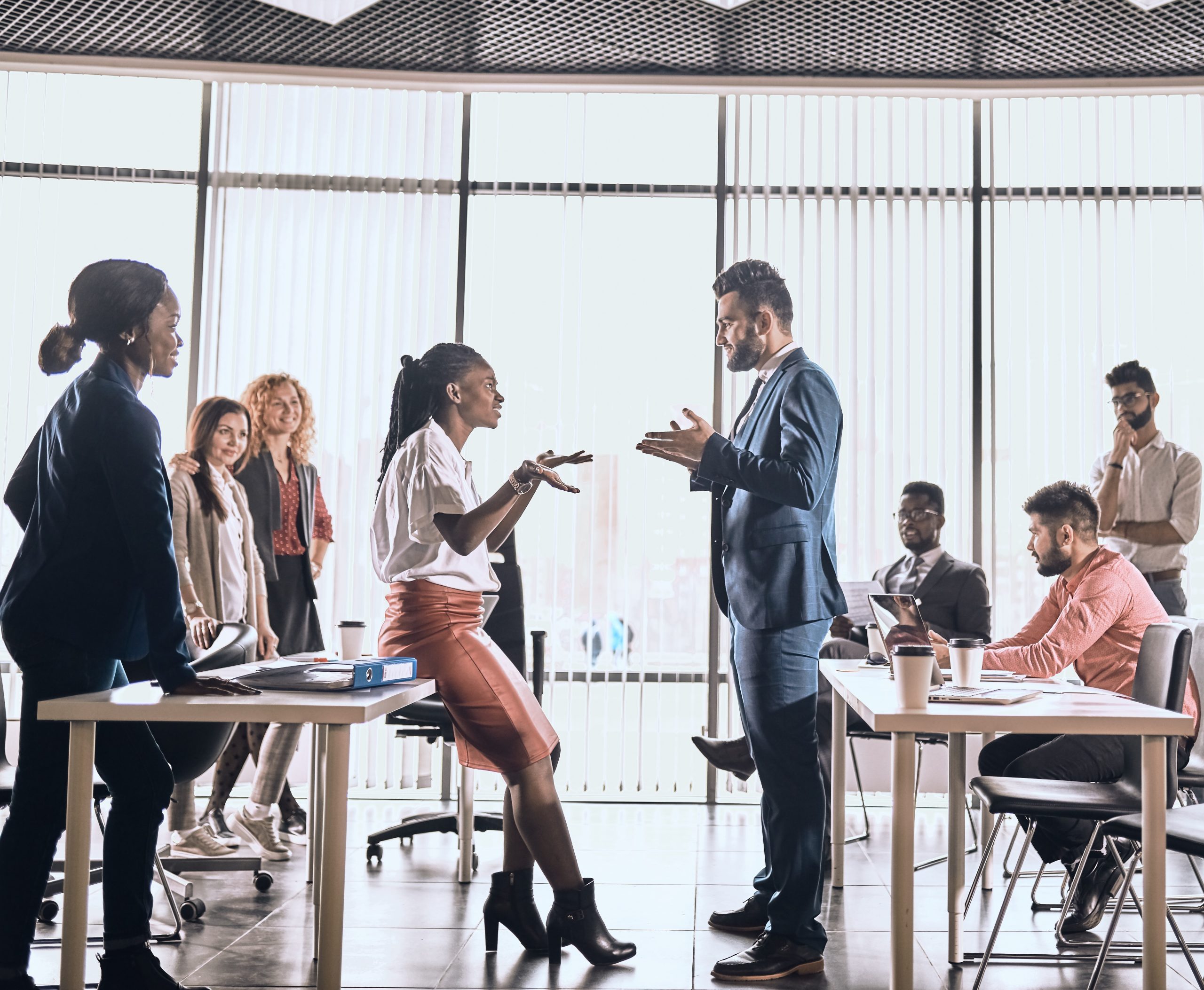 Managing Employee Conflicts
What we will cover:
• Understanding the 5 types of conflict reaction
• How ignoring conflicts is detrimental to the organizational culture, employee retention and recruitment
• Clarifying the underlying source of the conflict
• Conducting investigations that complying with labor law
• Improving your Active Listening and Employee Coaching skills
• Identifying and Evaluating conflict resolution options
• Monitoring results and using resolved conflicts to improve organizational culture
Beth Looney is an HR Consultant with Leath HR Group.  She is a nationally certified HR professional with over 15 years of experience.  She earned her master's degree in Public Administration with a focus on Organizational Management. She enjoys working with small to mid-sized businesses and draws on her past experience of co-owning and operating a small engineering firm.  She believes that hiring the right people and developing their unique talents is the most important thing a small business must do. At Leath HR Group, Beth supports several businesses as their fractional HR Manager, conducts organizational assessments and compensation studies.  In her free time, she plays on several USTA tennis teams and volunteers with Hoggard High School students.