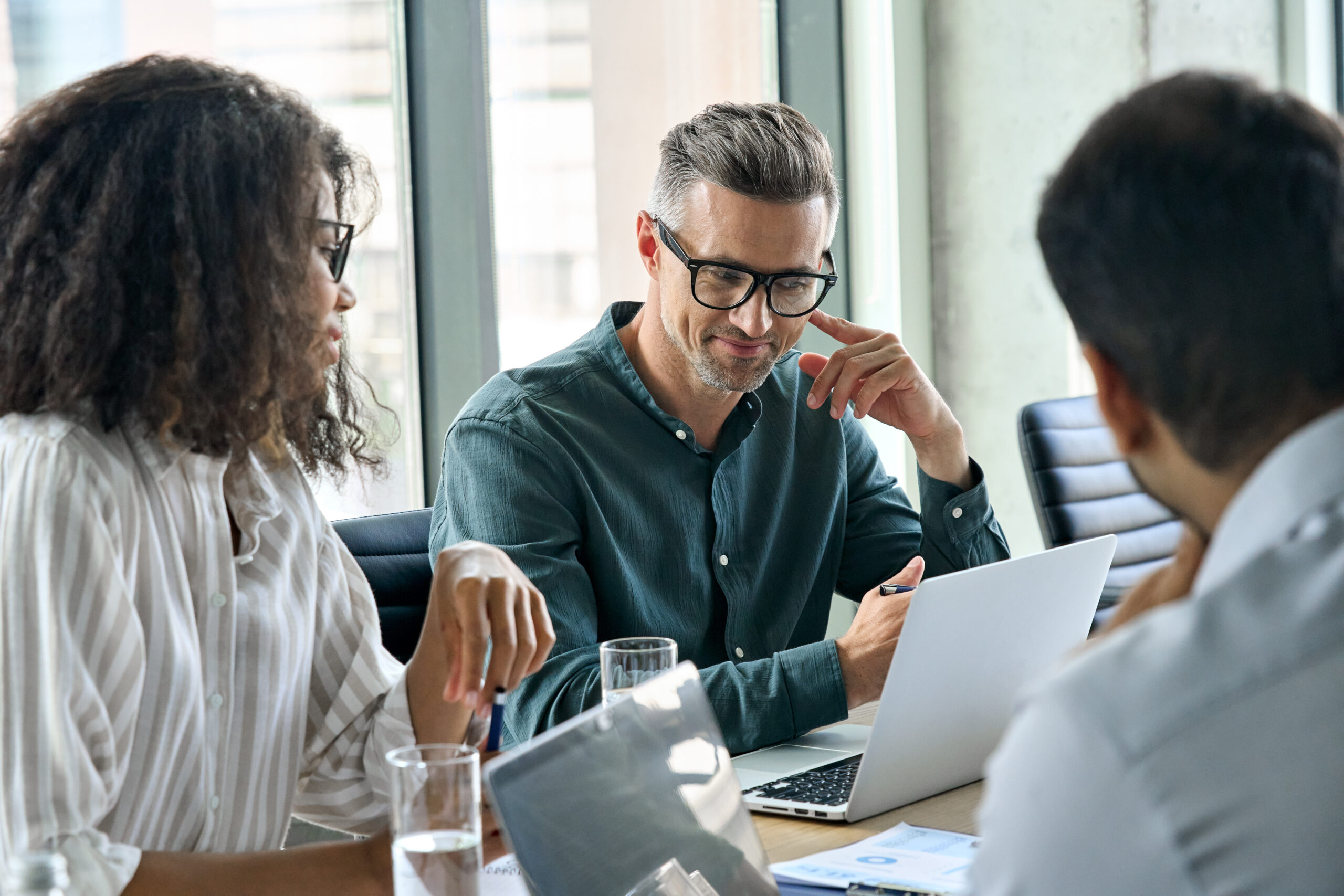 Effective Interviewing Techniques – Private Trianing
Managers who aren't trained on how to conduct effective interviews may cause organizations to lose out on the best candidates. They are also at risk of violating a host of employment laws, including Title VII of the Civil Rights Act of 1964, the Americans with Disabilities Act, and the Age Discrimination in Employment Act. This training is to help hiring managers, recruiters, HR managers, and shift managers learn how to properly facilitate an interview.
The importance of the candidate experience, including respecting candidates' time.
The types of questions to ask, such as open-ended and behavioral-based questions.
What should and shouldn't be asked during the interview process?