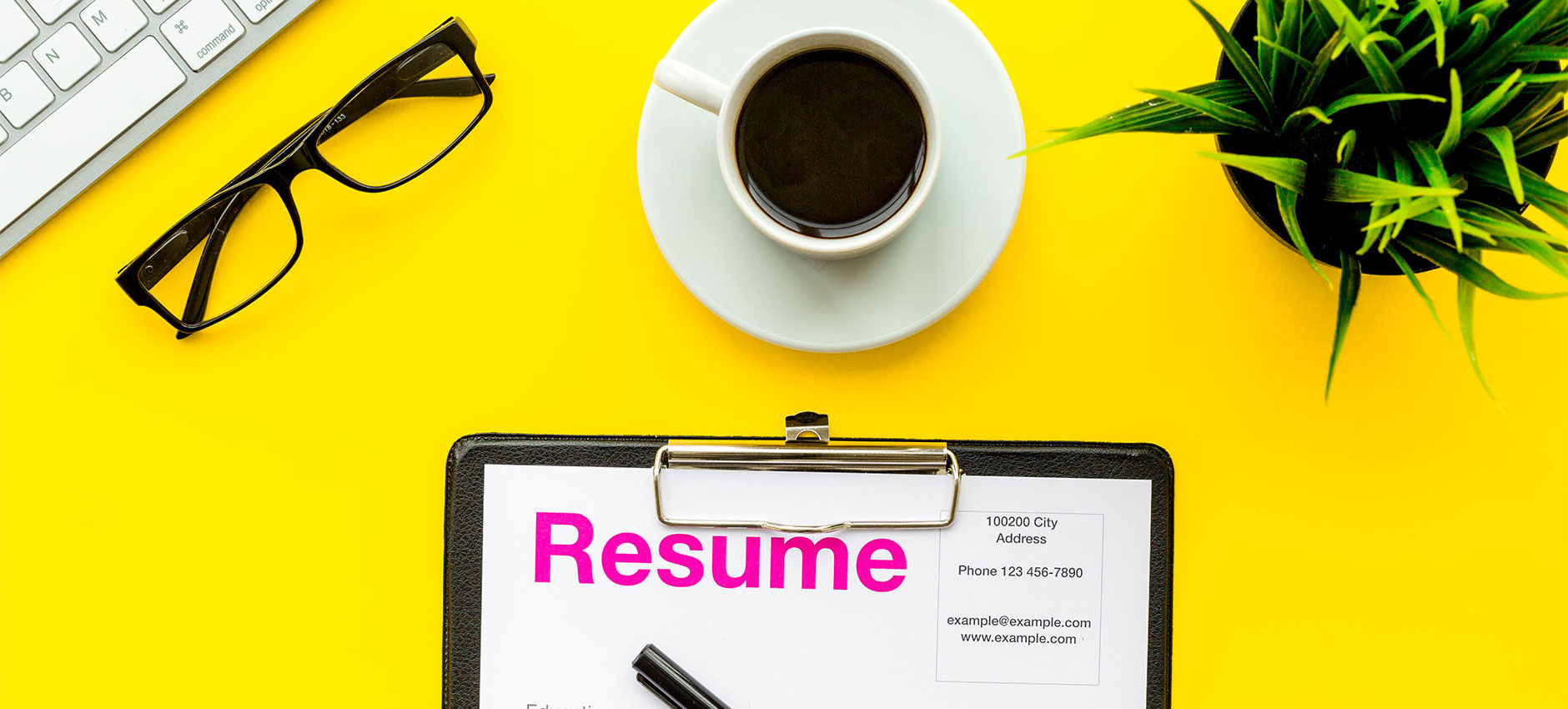 Is your resume outdated? Boring? Too vague? Let our HR experts illustrate what makes you hireable with a fresh, modern resume, CV or portfolio.
Our process:
You send us your resume as it stands today.
We jump on a call to discuss what kind of jobs you're looking for, what motivates you, do some fact gathering and get to know your personality.
We send you a draft resume and discuss.
You get the resume that will get you to stand out.
You get hired!