HR Management – 
Helping your business to attract,  develop and retain talented people.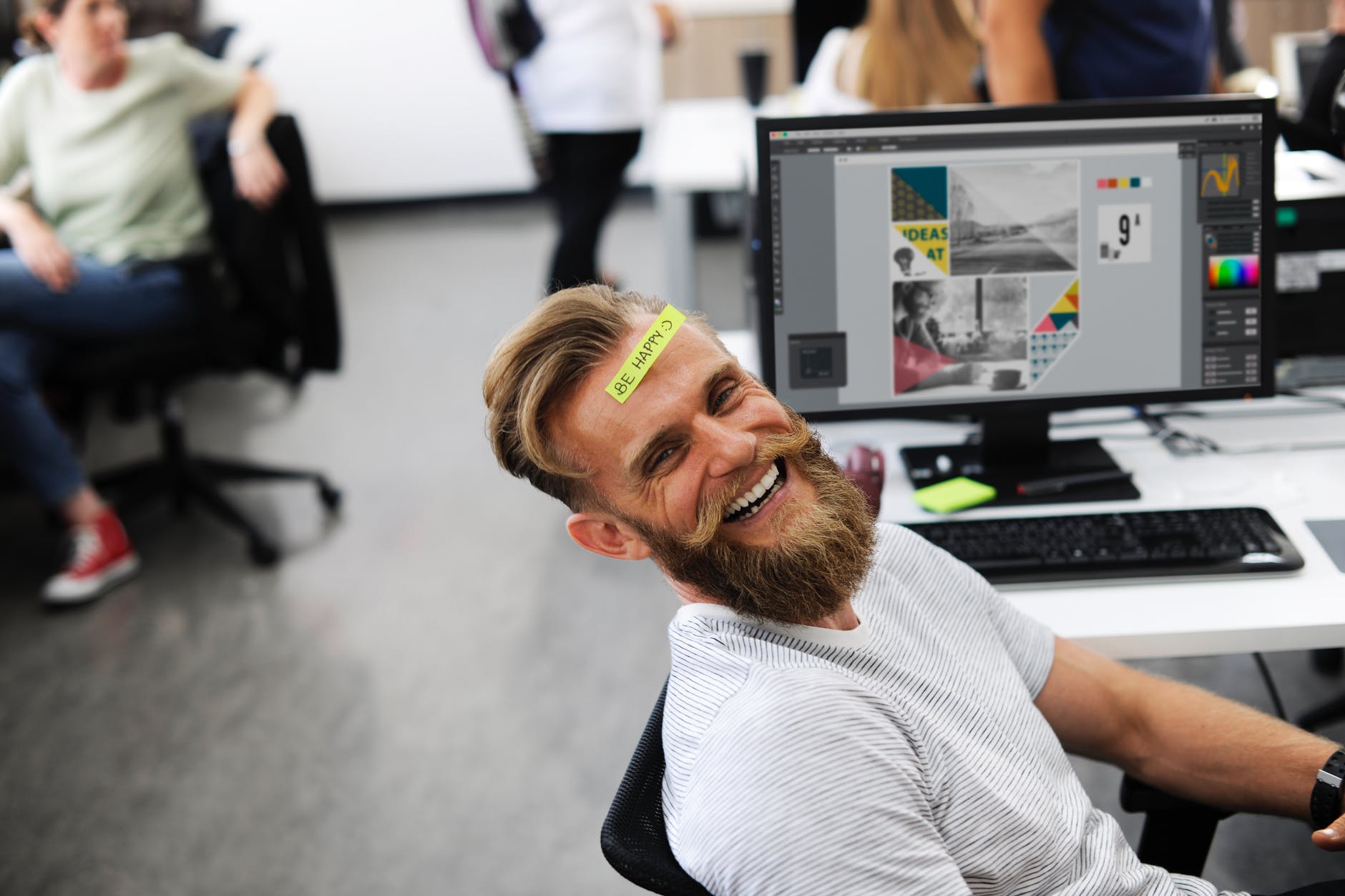 Fresh ideas to kick-start or revitalize your search campaign
Create strategy to differentiate your business from competition
Assimilation plans tailored to role/new employee/ needs of business
Training checklists
Needs analysis for departments or across business
Training plans for individuals/groups
L&D series or workshop strategy
Mentoring programs
Action plans to address gaps
Structured and engaging approach
Metrics that tie back to jobs
Guidance on how to have a performance-related conversation
Define full performance strategies
Engagement: Employment Value Proposition for future and current employees
Business Assessments – 
You drive. We'll advise.

Third-party Assessment of Talent, Structure, Day-to-day Operations: We have an established process for working with clients.  It starts with customization—let's talk about where you are and where you want to be.
Change Management for Growth or Restructuring : Workforce scalability with a rational view is something we excel at.
Total Rewards Strategy: Benefits package consultation and implementation, tailored to your needs.
Social Responsibility Strategy Development: Giving back is the right thing to do. Being socially responsible also attracts Millennial candidates.
Linkage with Strategic Business Partners: We have a preferred, vetted (and awesome) network of professionals that would add significant value to your business in the following fields: IT, Legal, Financial.
Selective Placement –

Connecting the best people with great careers.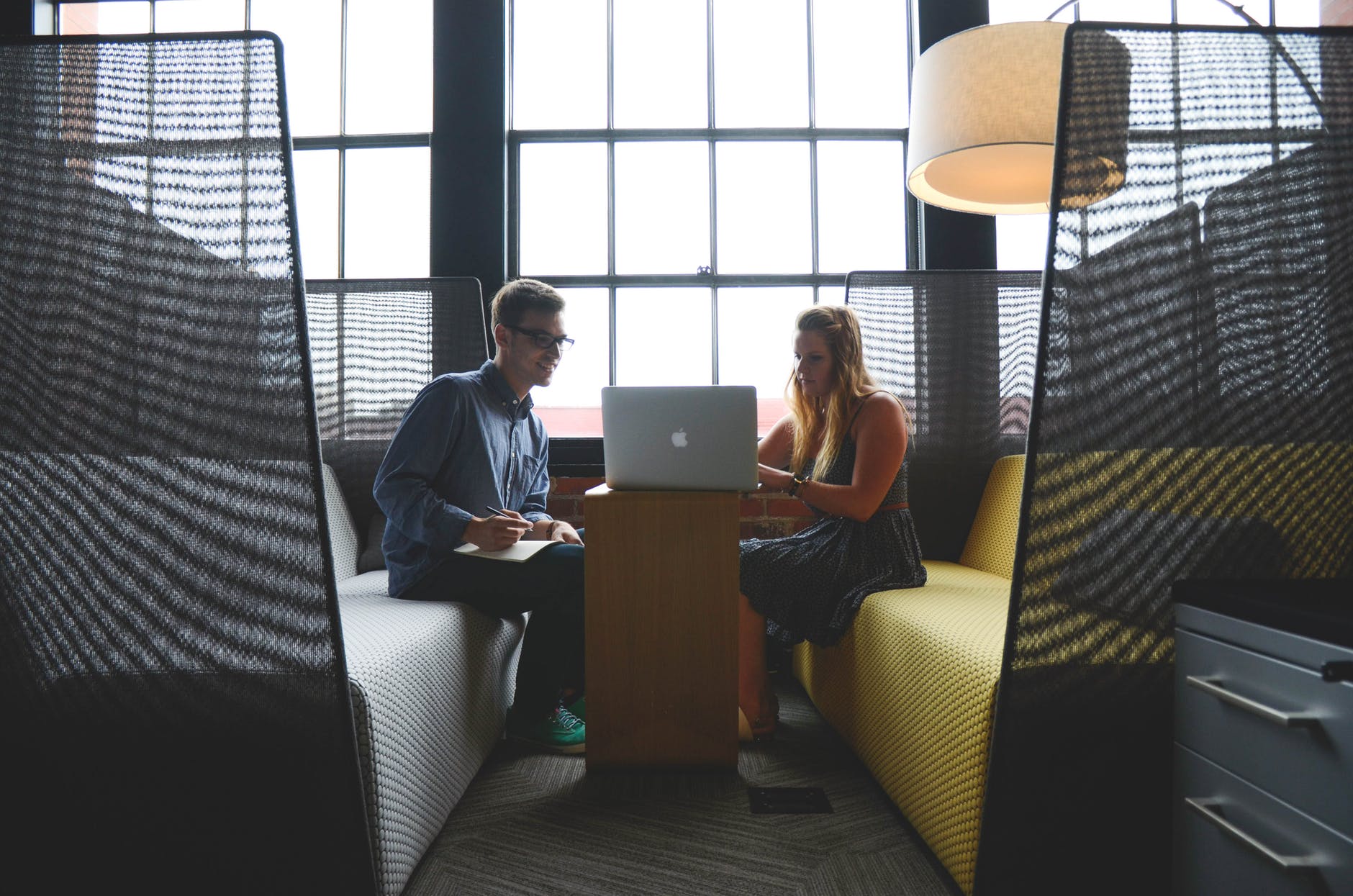 We know people.  Meaning, we know that every person is unique in their career goals, aspirations, ambitions and work/life balance needs – and that's what we focus on.
We also know that connecting people we respect and like with a dream job is satisfying. That's why we're taking a different approach on outsourced talent acquisition: know your candidate really well, then place them somewhere that fits their needs.  As it turns out, we're pretty good at it.
Leath HR Group works selectively with individual clients because our process focuses on top talent's objectives to result in a professional match made in heaven.  If you'd like to tap into our network, please call or email us and we'd be happy to discuss a potential engagement.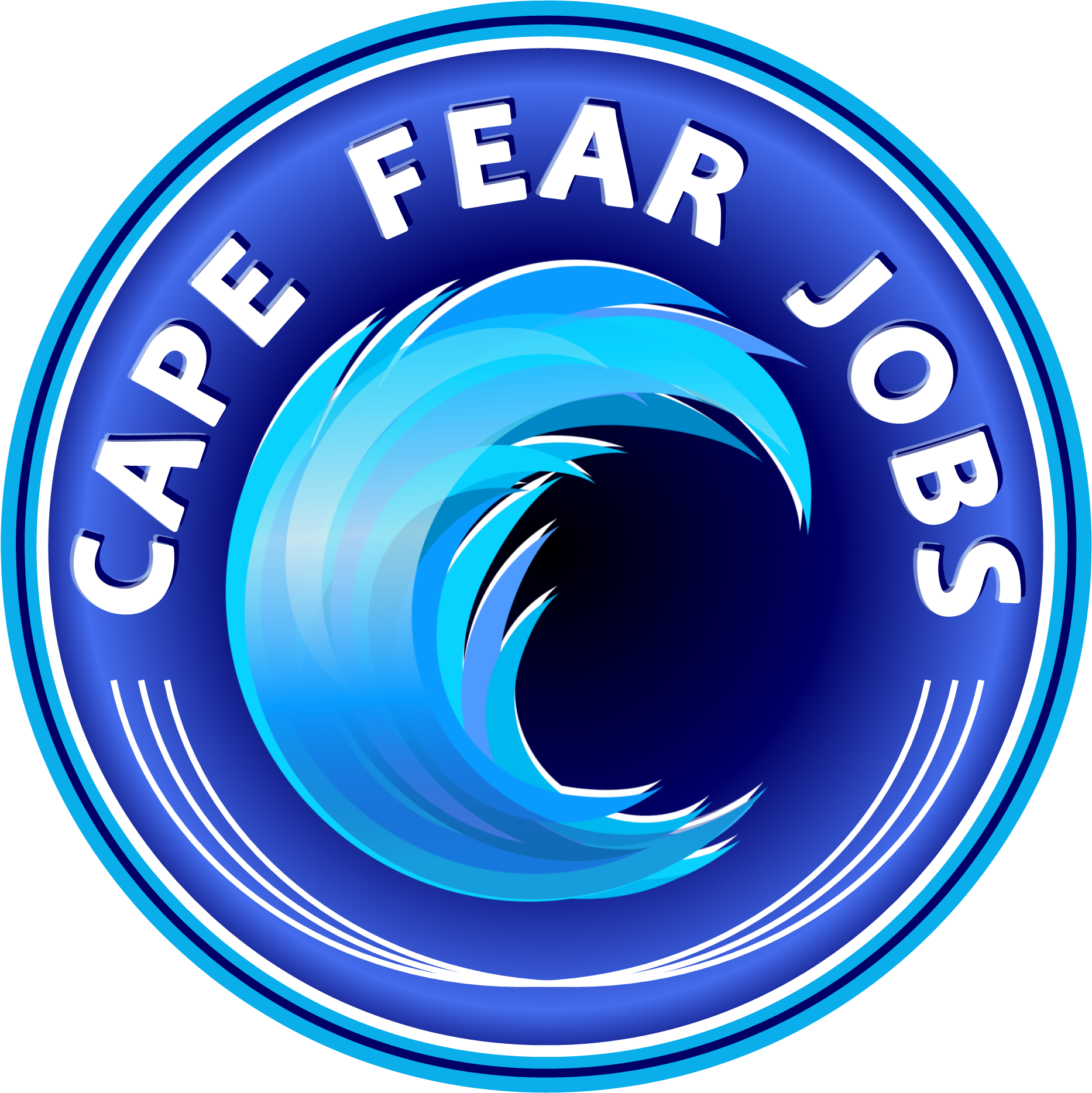 Proud to partner with Cape Fear Jobs on our Selective Talent Mixers.