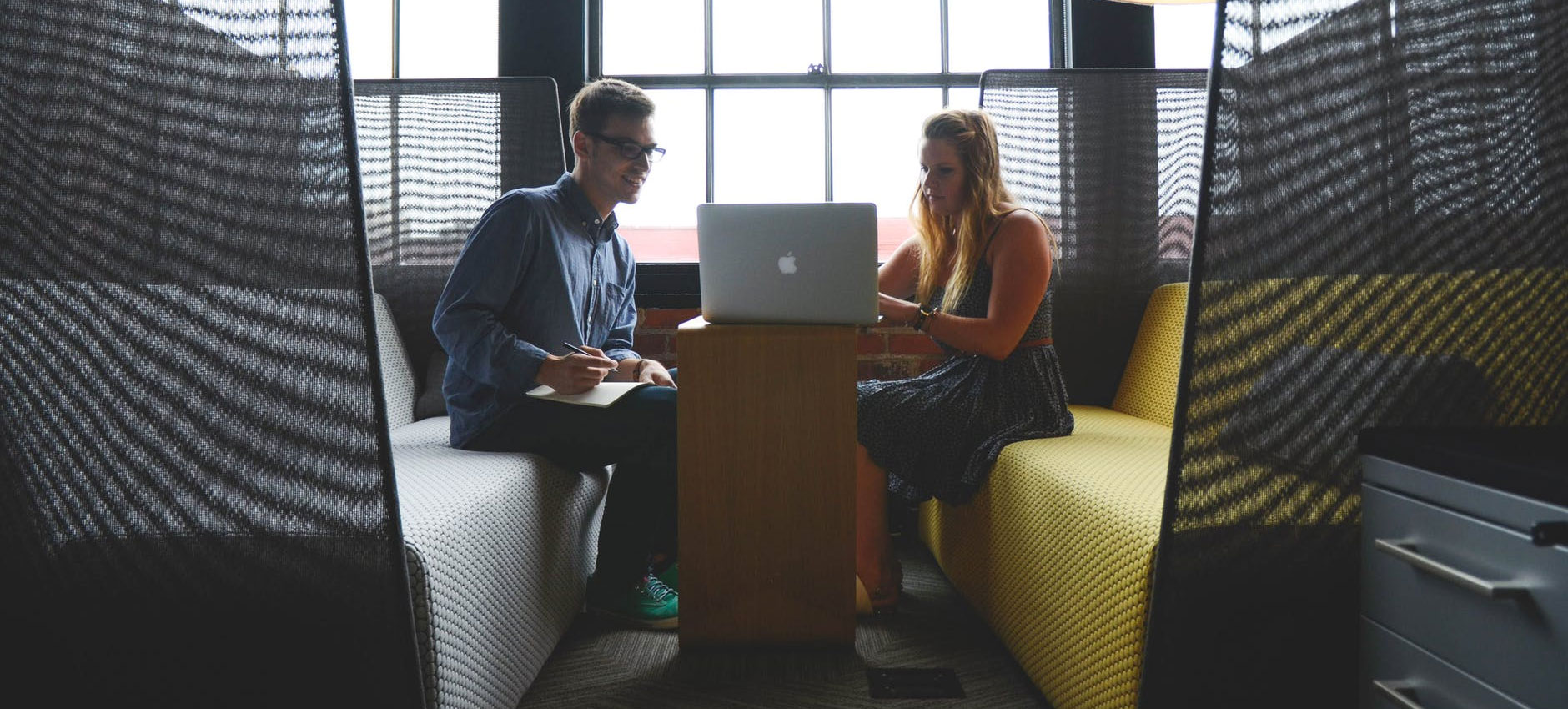 Connecting the best people with great careers.
We know people.  Meaning, we know that every person is unique in their career goals, aspirations, ambitions and work/life balance needs – and that's what we focus on especially when it comes to recruiting top-talent.
We also know that connecting people we respect and like with a dream job is satisfying. That's why we're taking a different approach on outsourced talent acquisition: know your candidate really well, then place them somewhere that fits their needs.  As it turns out, we're pretty good at it.
Leath HR Group works selectively with individual clients because our process focuses on top talent's objectives to result in a professional match made in heaven.  If you'd like to tap into our network, please call or email us and we'd be happy to discuss a potential engagement.
Your Experience
Quickly receive top eligible candidates who we find are a perfect fit for your team. Leath provides detailed summaries to hiring managers and can help coordinate interviews with candidates.
The Candidate's Experience
We know the key to a positive employee experience starts with the candidate experience. Our recruiting processes are lean and efficient keeping the candidate satisfied and in-the-know.
Leath HR Group Experience
We take a different approach on outsourced talent acquisition: use HR experts to source and vet talent. The results speak for themselves – delighted candidates AND clients!
Let's discuss how tapping into our network can bring the next rock star to your team!
Fill out our interest form here and we will be in contact within 24 hours.
Recent Roles Filled By Our Team:
Healthcare
Director of Care Management
IT Director
Talent Acquisition Consultant
Director of Revenue Cycle
HR Business Partner
Home Health Operations Manager
Technology
Senior Manager, IT, technology client
VP, Engineering
VP, Operations
Project Manager
Sales Consultant
Manufacturing
Controller
Lean Process/Industrial Engineer
Mechanical Engineer
Chemical Engineer
Manufacturing Shift Technician
Manufacturing Shift Supervisor
HR Director
Other
Talent Manager, professional services
Structural Engineer, engineering firm
Development Director, Nonprofit
HR Director, Construction
HR Director, Telecom