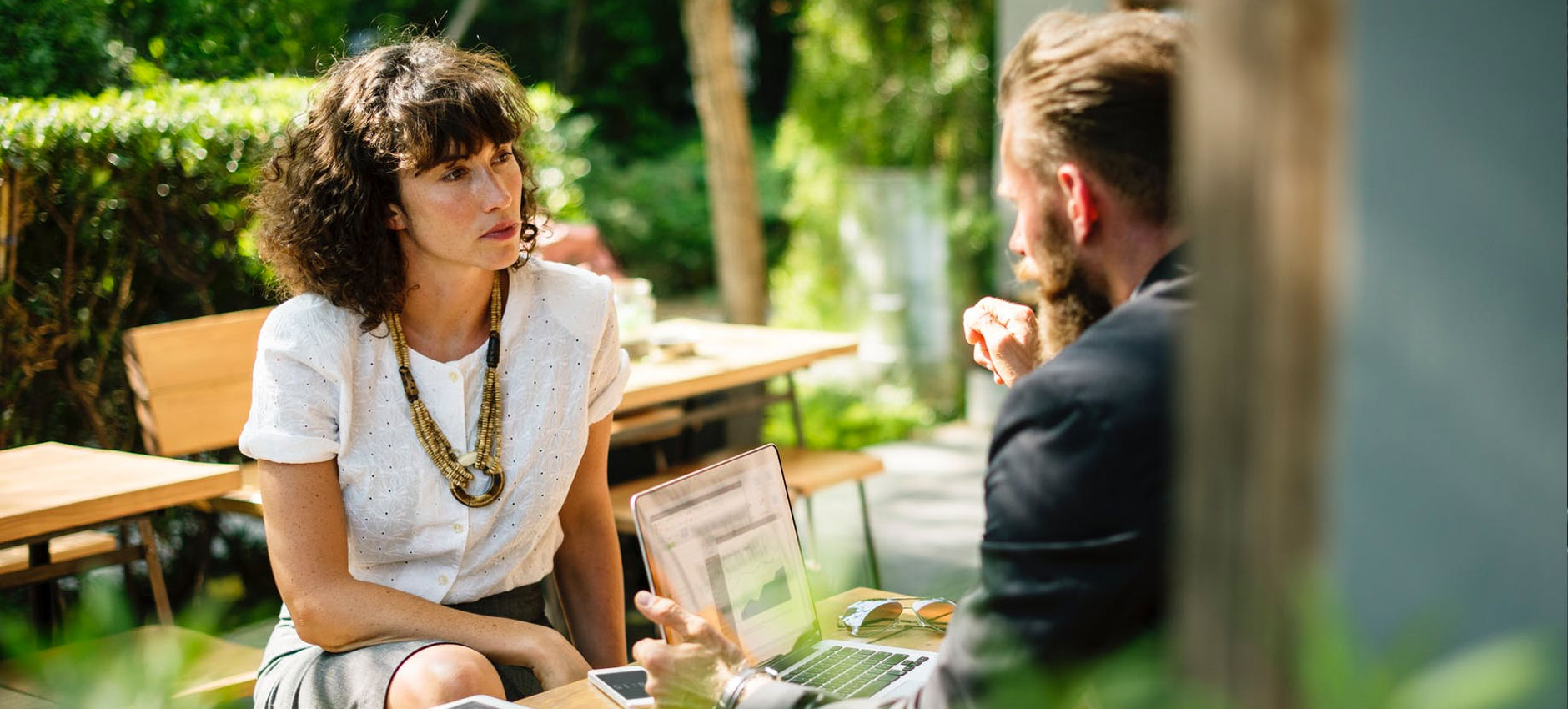 You audit your financials. You audit your operations. You audit safety and environmental. But when it comes to auditing Human Resources, most companies don't.
Violations of agencies such as DOL, EEOC, OFCCP can produce exhausting investigations and expensive penalties. Why not feel confident about compliance and benchmark your HR practices in the process? A comprehensive HR audit is the solution.
Leath HR Group has the experience across all functions within HR to assess organizations of all sizes. Our audits are tailored to give your business an objective review of the current state, resulting in an evaluation of your practices to ensure they are adequate, legal and effective.
Examples of policies/practices we would evaluate:
HR indicators like number of unfilled positions, the time it takes to fill a new position, turnover, employee satisfaction, internal grievances filed, number of legal complaints, absenteeism rates
Employee Files
Recruiting—both internal and external
Employee retention
Compensation, including payroll
Employee benefits
Performance management
Employee relations
Call 910.795.4712 to discuss what an appropriate HR audit would look like for your organization.